I am a part of the proud generation who grew up watching legendary players in the names of Vivian, Lara, Ambrose, Gowri, Kandee, Warne, Ponting, Saurav, Dravid, Imran, Wasim, Miandand and Kallis. Then of-course there is this man who been the synonym of cricket for last twenty years or so.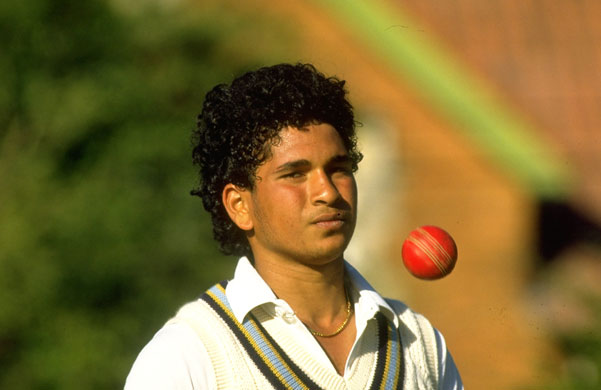 I still remember his first ever series in Pakistan during the IPKF time. Still remember listening to the live commentaries of his innings in early 90s. Still remember his back to back centuries in Sharjah against Warnie. His heart breaking semifinal run out in 96 world cup. His massacre against Olanga. His 130 in Chennai. His 40 odd runs at Dhakka independence cup. His six against Caddick. His 175 against Aus. Two years ago I watched him at MCG, playing his unique check drive off Pattinson in the boxing day test match, jumped up and clapped like a child.

Sachin... the reason for me following the Indian cricket, perhaps cricket in general. Its probably the final nail in the coffin now with only Kallis is left from the great generation.

Thank you for entertaining us for twenty years sir.